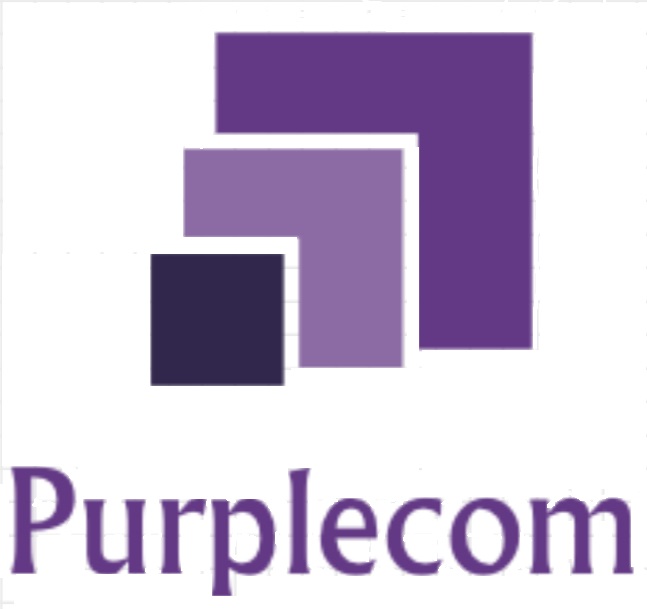 With over 25 years of experience is Audio and Video system installation build and design, we can offer support and advice as well as full blown consultancy. Services can be priced by the hour or on a project basis.
AV TELESALES PROJECTS
Bespoke AV telesales services

. We can provide a call out service to prospective clients on specific products, or a reactive service answering a specific phone lines via the internet. we can also provide a 9 to 5 phone service providing technical support on products or providing prices and quotations.
PROJECT MANAGEMENT
Project Management. We offer project management on your larger projects, organising system drawings, engineering resources, equipment purchasing and deliveries, snagging management, project handover and client system training.
CONSULTANCY
AV Consultancy

. let us help you set out what the AV meeting room requirements are for your business or organisation. we can provide a package which can be used for competitive pricing using the latest technology that fits your costs and requirements.